Bert Pol Vintage Motorcycles
gebruikte onderdelen / used parts.
---
Set gebruikte voorvork veren, merk onbekend. 40,- euro.
Set used forksprings, make unknown.
---
Oliepomp, ca. 1900 -1910. Geen glas, geen leertjes. 150,- euro.
Oilpump, ca. 1900 - 1910. No glass, no leather washers.
---
Novi dynamo voor bevestiging op framebuis en aandrijving vanaf vliegwiel.
Kompleet en werkend.
145,- euro.
Novi generator for mounting on frametube and drive from flywheel.
Complete and working.
---
Set duo voetsteunen. Past op 22 mm framebuis. 125,- euro.
Set dual footrests. Fits 22 mm frametube.
---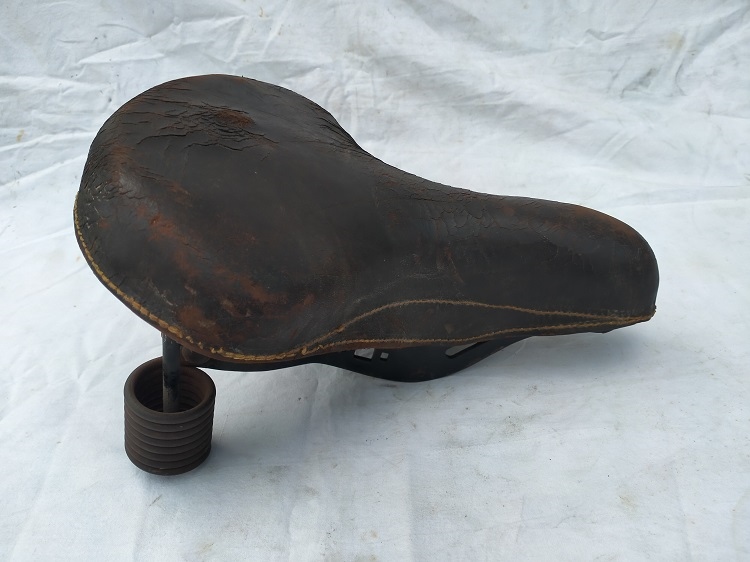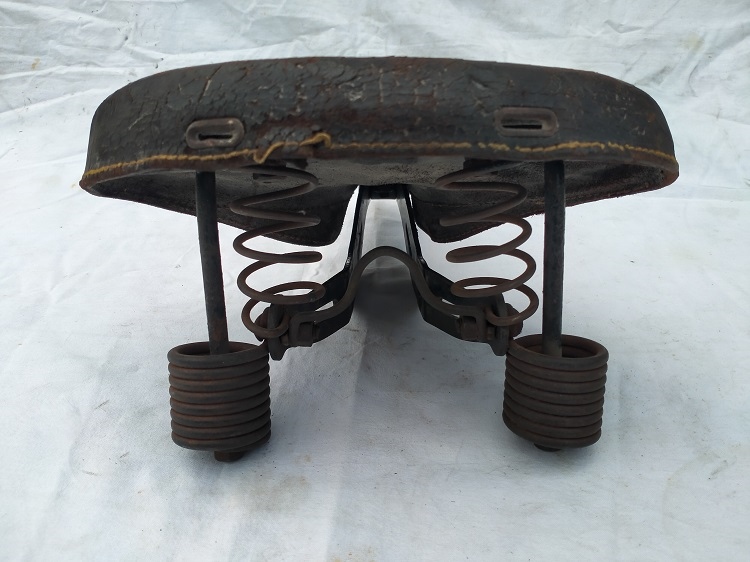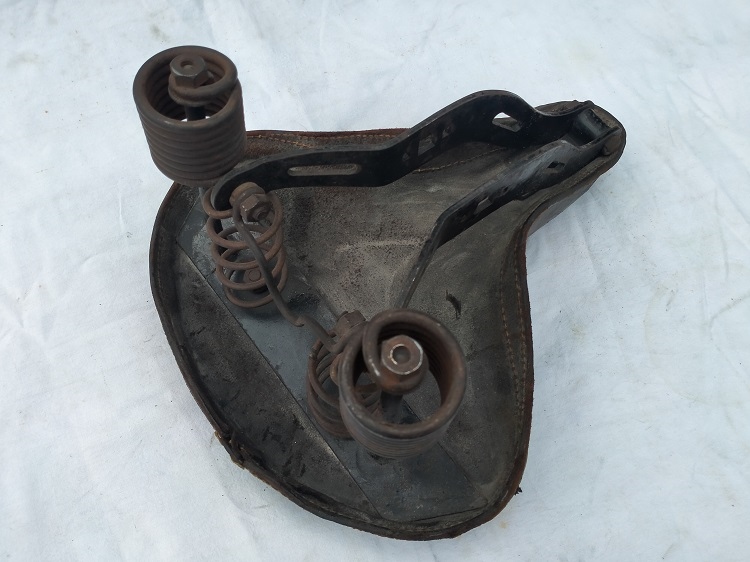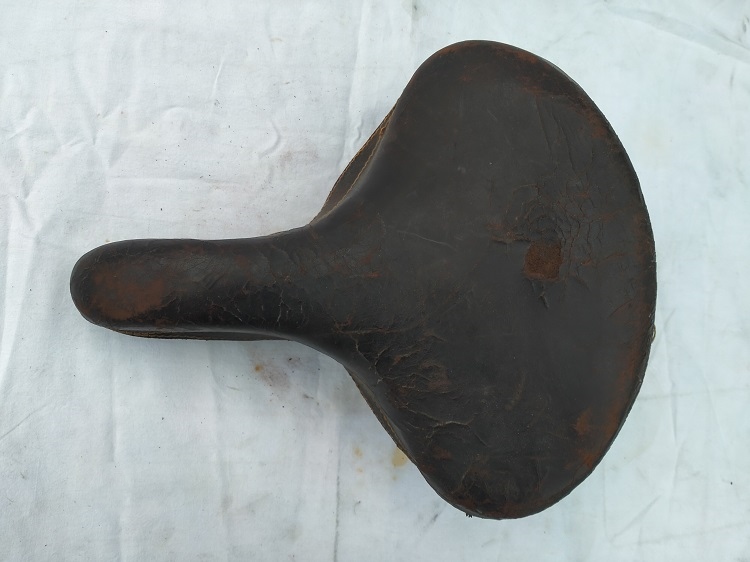 Panzadel met origineel leer, in goede staat. Lengte 310 mm, breedte 260 mm. 375,- euro
Pansaddle with original leather, in good condition. Length 310 mm, width 260 mm.
---
Thapex bandenpomp. In goede, werkende staat. Vrije lengte 398 mm, samengedrukt 380 mm. 90,- euro
Thapex tyrepump. In good, working order. Free length 398 mm, compressed 380 mm.
---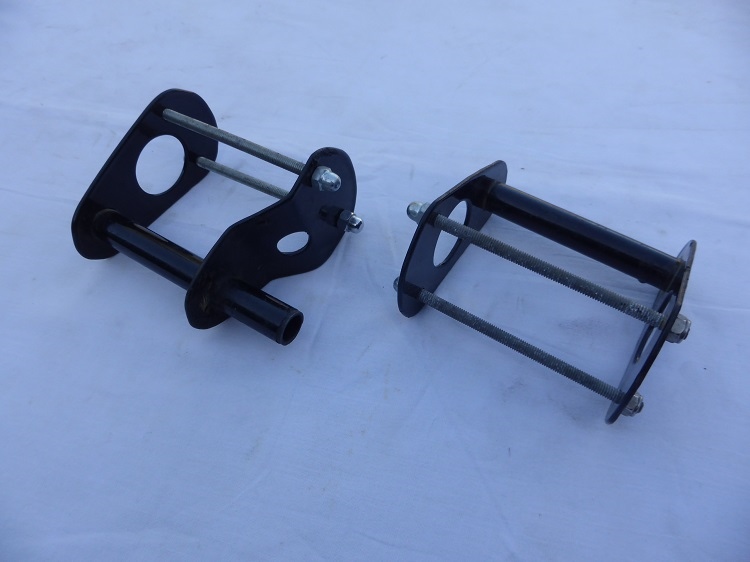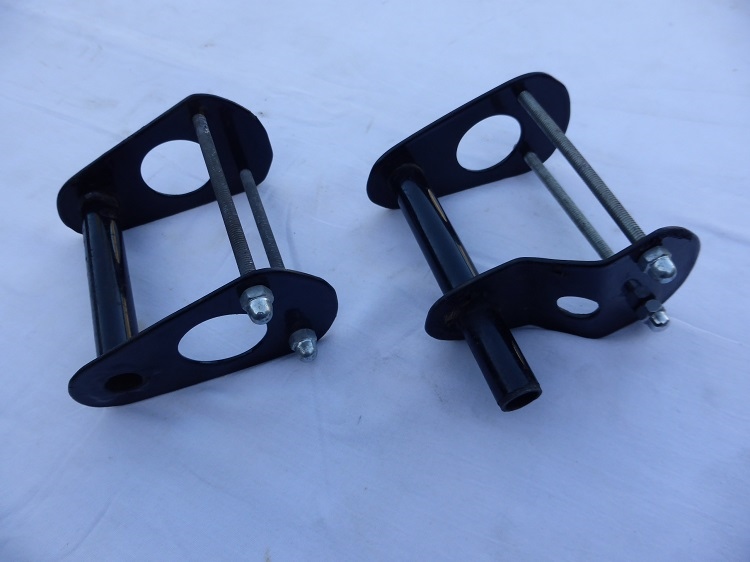 Set voetsteunen, merk en type onbekend. 40,- euro
Set of footrests, make and model unknown.
---
Set gebruikte voorvork veren. 40,- euro.
Set of used forksprings.
---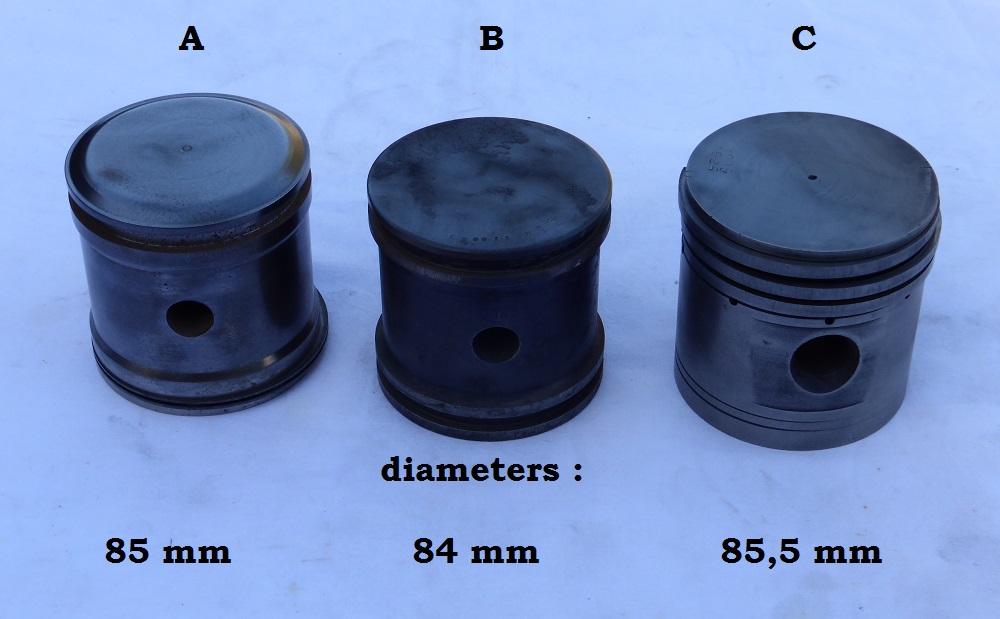 3 gietijzeren zuigers, a.u.b. mailen voor meer maten. 75,- euro per stuk.
3 cast-iron pistons, please e-mail for more dimensions. 75,- euro's each.
---
Deze bladzijde wordt regelmatig aangevuld met andere onderdelen .
De onderdelen hier getoond zijn maar een kleine , willekeurige greep uit de voorraad .
Bent U op zoek naar iets wat niet op deze pagina voorkomt , neem dan even contact op .
Misschien kunnen we toch helpen .
---
This page will be updated regularly with other parts .
The parts shown here are only a small , random selection from the stock .
Are you looking for something not shown on this page , please contact us , we may be able to help .
---
terug naar hoofdmenu back to main menu